The Official FB Group of Unicorn Industries
Join The Group!
This is going to sound bold but … clicking on our ad a second ago might've been the best thing you could do for your business.
What's the best thing? It's our fb group… seriously.
If you are an online business owner or marketer for one… this is the group for you.
1) It's totally free … (and shouldn't be)
2) We have ZERO intent to sell you anything in it.
3) The content we cover has literally made us hundreds of millions of dollars with our own businesses.
Now, If you're a little skeptical like any respectable online business person should be, I 100% expect you to have some warning sirens going off right now.
Many of us have been in "business" groups that range anywhere from pseudo fan-pages at best, to down-right dangerous business advice at worst.
I know I have. So, let me clear things up.
First of all, we are a consulting agency for digitally native businesses. Matt, the boss, has spent over $40 million on his own offers on Facebook alone.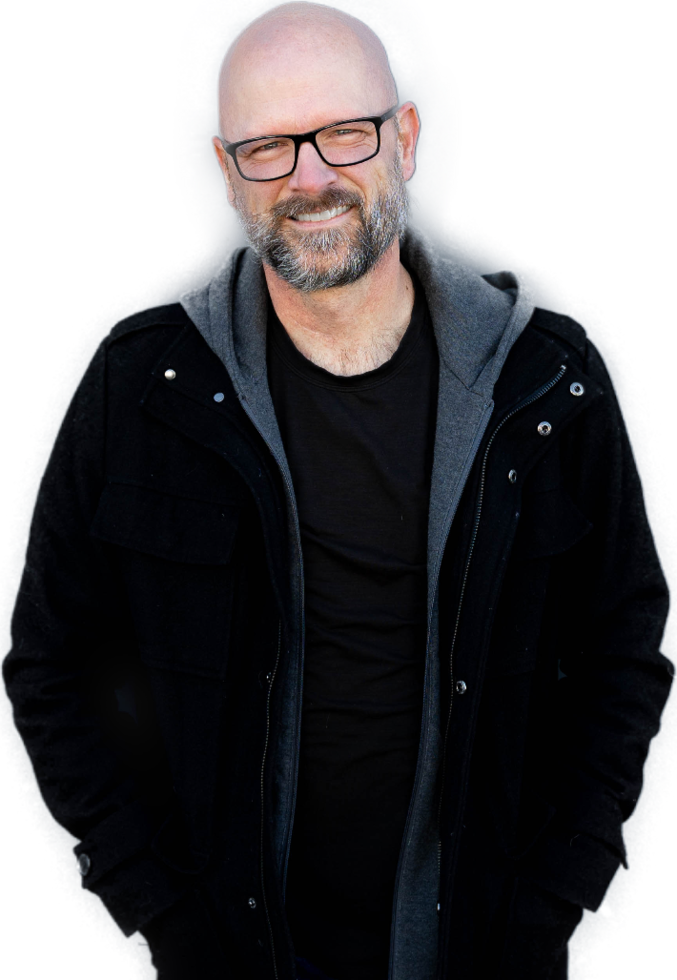 We've founded multiple, 8-figure businesses on 3 different algorithms.
And our clients have seen results ranging from 100% to 600% increases within months of working with us.
BUT, (though we actively take on clients), THAT IS NOT WHAT THIS GROUP IS FOR.
In our firm, we talk about sandboxes. And this group is one. We created it to be our open-sourced library. And, if you want to take advantage of it, joining our group may, very much, be the best thing you could do for your business.
We are constantly building our public-facing library, and this is the very first place we publish our content. What's more, it is also the only place where we host open conversations about our online business resources.
In short, we use our group and our group's members to create content that is relevant, authoritative, and actually works for online businesses today.
I'll be upfront, like all our sandboxes… this is an ongoing test.
Our work has put our own businesses on the Inc 500. It has won dozens of other marketing awards and, most importantly, our work created 7, 8, & 9 figure brands with reliable repetition.
In other words. We know that what we do works. We know it's repeatable. We know what it takes to create scale online.
So, that being said. Let me tell you what this group IS NOT.
This group is NOT a course. We've built enough businesses to know courses are neither time-resistant, nor a 1 size fits all solution.
This group is NOT for sales. We're consultants. We do actively work with clients, and our group is not the place for us to sell.
If you do decide that you want our services, you can reach out to me our one of my guys. They'll know what to do from there.
This group is NOT a hype group. We've been in those groups. We have zero interest in doing that.
So, here is what our group IS
This group IS our open-sourced library. Our goal is to provide a TON of value. We will definitely publish polished content as well, however, if you want to have access to supporting documents and conversations about applying the content, for the time being, this will be the only place for that.
This group IS for Online Businesses. We do business online. We're experts online. You definitely don't want to ask us about running a farm or treating a patient or something out of our realm. We will keep our conversations where we know we add value.
We love what we do and we're serious about it. To join our group, we will ask for some commitment from you.
This commitment includes:
1. Agreeing to terms on privacy and participation. We're all going to talk shop. Sensitive information that someone might say in the group about their own business, stays in the group.
2. Not promoting yourself. Not promoting your business. Not spamming. If you're here for self-promotion, there are hundreds of other business groups for that.
In return we commit to:
1. Provide immense value for digitally native businesses. Again, we won't spam or try to sell you.
2. Be ruthlessly dedicated to the purpose of our group. i.e. the facts and what works
So, are you in?
If so, hit the button. Drop your details.
I'll say hi to you on the other side.
- Stafford N.
Join The Group!